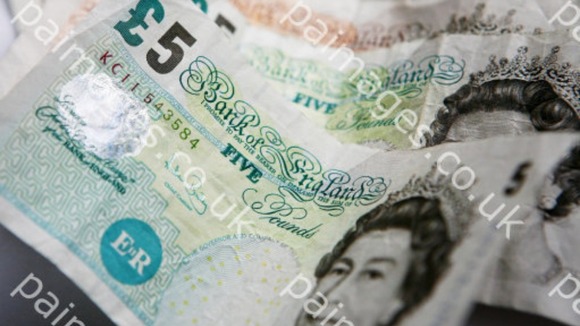 The trial of a couple who are accused of avoiding tax and national insurance payment to the tune of £1.75 million begins today.
52 year old Stephen Maxwell and his wife Susan, who's 49, from Dalbeattie are alleged to have kept the cash for their own use and used it to buy a small estate and a pub.
They are accused of forming a fraudulent scheme to evade payments relating to their income. Stephen Maxwell is also accused of charges relating to the Insolvency Act.
It's alleged the evasion scheme enabled the couple to buy Barncailzie Hall at Springholm and the Crown Hotel at Kirkpatrick Durham.
The charges relate to a period between April 1993 and May 2008 and in particular refer to Mr Maxwell's employment as an information technology consultant at addresses in London, Bexley, St Alban's, Springholm, the Isle of Man, Cyprus, Gibraltar and Switzerland.
63 witnesses have been called to the trial at Kirkcudbright sheriff court which is expected to last six weeks.