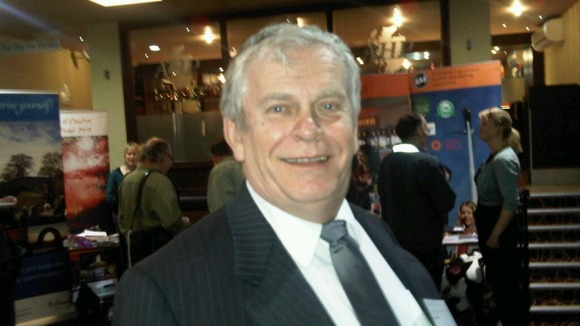 Marshall Swalwell runs the Auchenlairie Caravan Park for 26 years and is a big supporter of Destination D and G, he told our reporter Ryan Dollard:
"At my Caravan Park we have a return rate of more than 80 per cent. That tells you that once people have experienced a holiday here they like it."
He added: "We just need to come together to get more people to make that first trip. Getting together as an industry we can market the total package we have to offer better. "