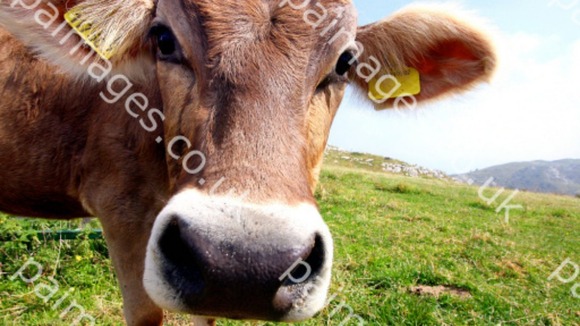 Destination Dumfries & Galloway (DD&G), the region's private sector led tourism industry organisation has organised the conference.
It's titled 'Lets ALL make D&G a Tourism Destination' and calls for every business to play its part in building the tourism trade.
It includes keynote speakers and show visitor research carried out by Destination Dumfries and Galloway.
Duncan McConchie, Vice Chair of DD&G and Managing Director of Laggan Outdoor said:
"The key message of this conference is that it's up to every individual tourism business in the region to be part of developing Dumfries and Galloway as a tourism destination."
The day will also give information on projects that are under way to attract more visitors to Dumfries and Galloway.