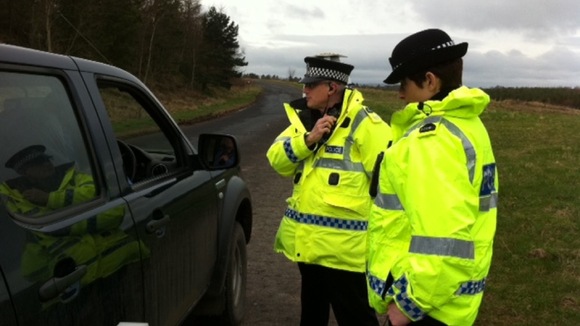 Police in the Borders have launched a new campaign to crackdown on rural crime.
Officers say they also want to target bogus callers.
Chief Inspector Kenny Simpson said: "We are encouraging farm owners and home owners to take a lot more responsibility for their property.
The second part of this is the creation of a no-cold calling zone. This is an initiative to try to empower the community to work with us."