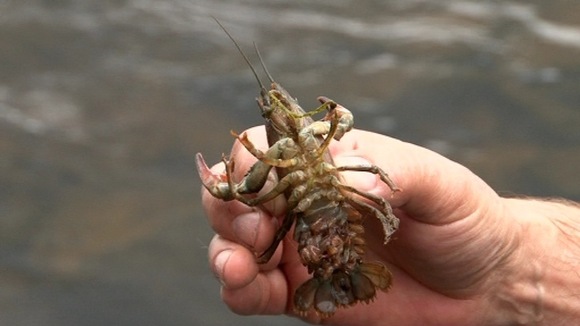 Plans to develop a commercial crayfish farm in south west Scotland have hit a setback.
Local people wanted to create the farm in Loch Ken.
But authorities are concerned it could see a spread of the crayfish.
Local councillor John Thom says a working group is now being set up to look at the development of the farm and how licences can be completed to ensure it can be opened.