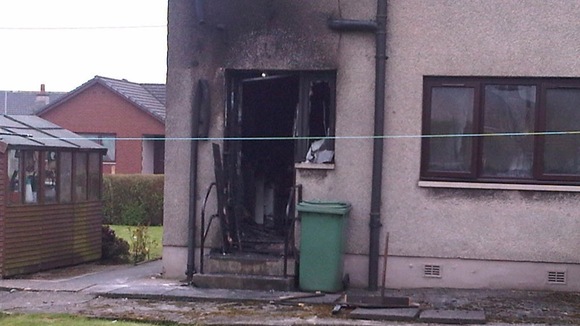 Police and fire officers are still investigating the cause of a fatal fire in Gretna which has claimed the life of an elderly woman.
Fire crews were called to the house in Union Road last night.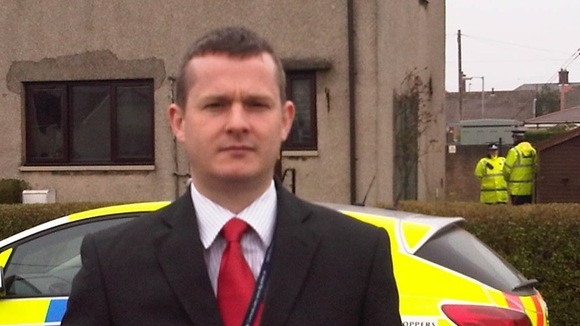 Detective Constable Euan Cowan from Dumfries and Galloway Police said: "Fire and Rescue received a call at around 10.15 last night.
"They found an elderly woman in the premises and managed to resuscitate her at the scene. She was taken to the Cumberland infirmary in Carlisle where she later died.
"An investigation by police and fire officers is now taking place."