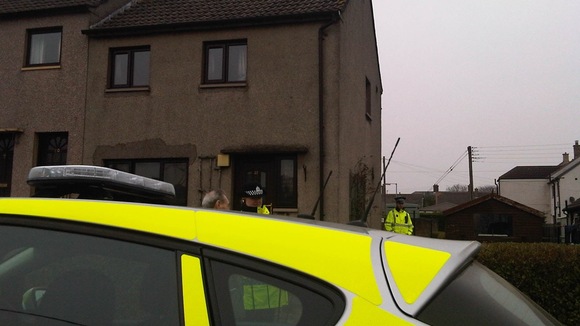 A neighbour of an elderly woman who's died following a house fire in Gretna has told how she tried to save her.
The woman died following the fire at a house in Union Road in Gretna.
Her friend and neighbour Denise Smith reported the fire.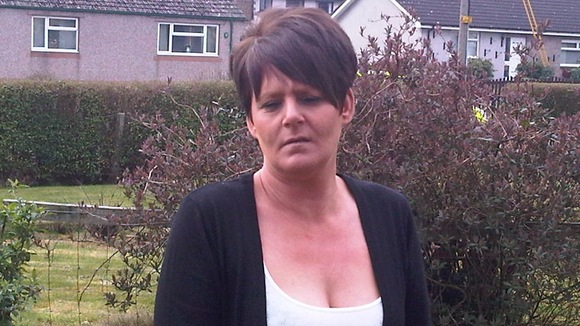 She said: "It was my dog that first noticed the fire and started barking. I looked outside and couldn't believe the flames.
"I ran to neighbours houses trying to get help but I couldn't find anyone in. It seemed to take an eternity for the fire engines to arrive.
"I tried to get in and save her but I couldn't get past the heat. She was a lovely lady, we always had achat over the garden fence.
"She will be a terrible miss. I wish I could have saved her."