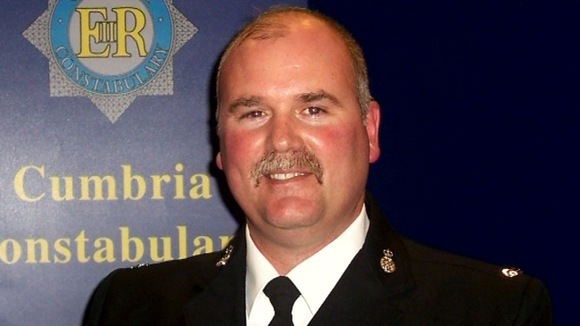 A Cumbrian policeman who died saving the lives of the public by preventing them crossing a flood-damaged bridge has been posthumously awarded a Queen's Commendation for Bravery.
PC Bill Barker died when Workington's Northside bridge collapsed in 2009.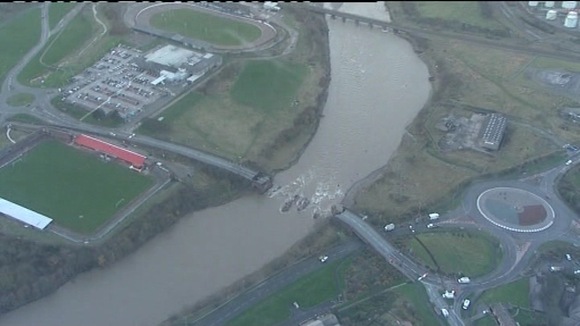 The 44-year-old had prevented traffic from going onto the bridge.
Today his widow Hazel said it was a "great and humbling honour" for her husband to have been recognised with the medal.
She also said she's spoken directly to Home Secretary Theresa May about the award.
Theresa May said: I am pleased that we are today able to show our appreciation and gratitude to the family of PC Barker for his act of selfless bravery.
"He was well aware of the danger he faced that morning but carried out his duty with determination and courage."