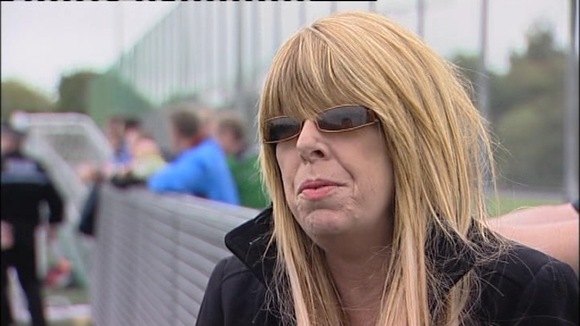 The widow of PC Bill Barker says she is "humbled and honoured" that her husband's bravery has been recognised nationally.
PC Barker has been posthumously awarded the Queen's Commendation for Bravery.
He died after Workington's Northside bridge was swept away in flood waters in 2009.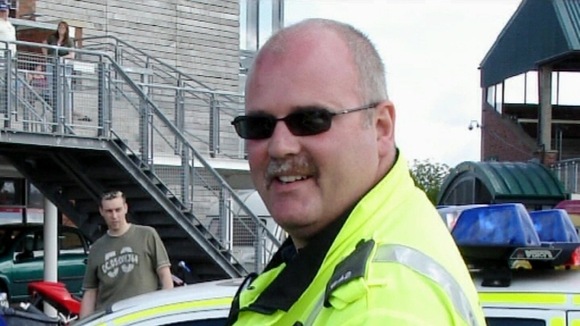 Home Secretary Theresa May says she has spoken to Mrs Barker.
She said: "I personally expressed my thanks for her husband's sacrifice and I hope this ward adds to the legacy he has left her and their children."