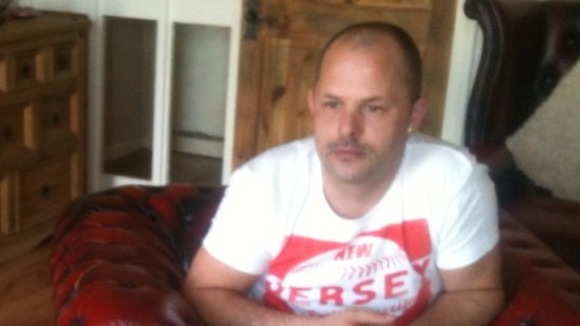 A Sheriff has praised the only survivor of the Aquila disaster for giving evidence at the inquiry into what went wrong.
The Aquila went down off the west coast of Scotland in July 2009 after a trawling line snagged on the seabed. Three fishermen from Maryport in Cumbria all drowned: Tony Hayton, Peter Hilton and Martin Sanderson.
Their colleague Timmy Rowley survived.
Sheriff Paul Crozier ruled the ship's captain was not responsible for the accident, and getting a rescue helicopter to them more quickly would not have saved the men.