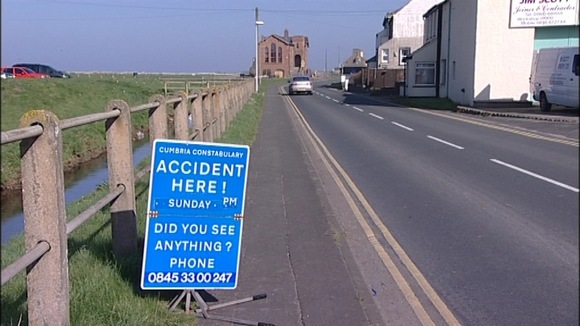 A 20 year old man has died after being hit by a car on the Main road at Allonby in Cumbria.
The accident happened just before 8pm on Sunday evening. The pedestrian, who was from Allonby was taken to the West Cumbria hospital but later died.
The driver of the car, a Suzuki Swift, was a 20 year old man who was also from Allonby. He was interviewed by the police. The road was closed for 4 hours. Cumbria police are appealing for witnesses to come forward.