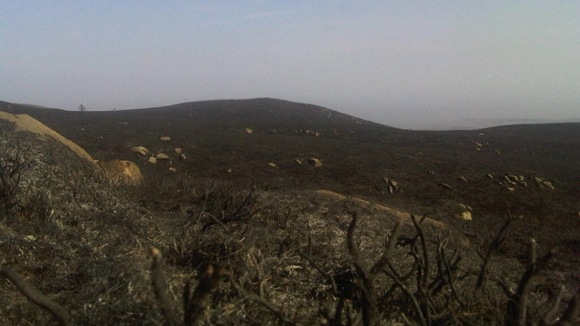 Dumfries and Galloway Fire Service says they're still to calculate the cost of an operation to put out grassland fires which devastated more than a thousands acres.
The area around Criffel was badly damaged in the blaze which started on Monday afternoon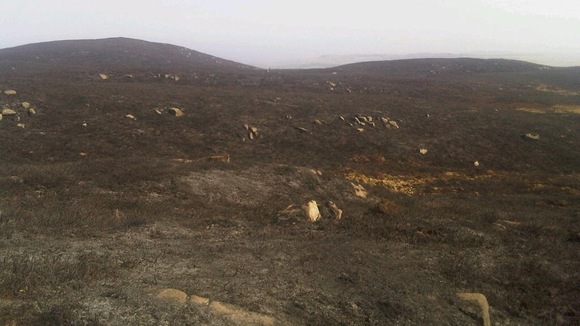 Today ITV Border's reporter Matthew Taylor was among the first to travel to the moorland which was burnt.
Scottish Natural Heritage says it will take years for the land to recover.