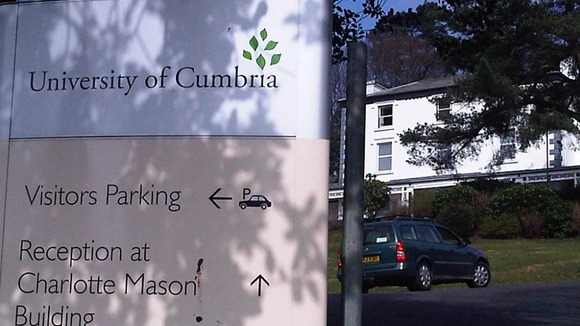 University bosses have given the go ahead for plans to redevelop a moth-balled south lakes campus.
700 students will return to the University of Cumbria's Ambleside site which was mostly closed in 2010 due to financial difficulties.
Final plans for the re-development of the site will be ready in May.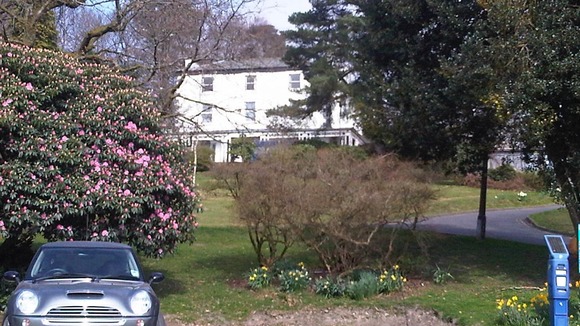 News of the reopening has been welcomed by Westmorland and Lonsdale MP Tim Farron.
He said: "This is fabulous for the whole area. Seven hundred students will bringin a lot to the local economy and create more than 100 new jobs, many ofthem well paid."