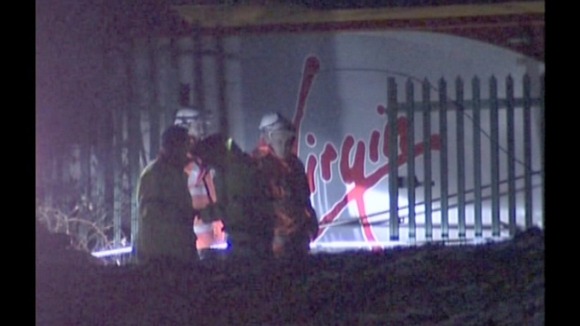 Network Rail will sentenced for the Grayrigg derailment, which killed one person and injured 86 others. The company, which is responsible for safe upkeep of railways, faces an unlimited fine for catalogue of safety failures in the lead-up to the crash in Cumbria in 2007.
Margaret Masson, 84, from Glasgow, died from multiple injuries after the Virgin Pendolino London to Glasgow express train crashed on the West Coast Main line near Kendal. The 300-tonne train derailed at 95mph when it hit a faulty set of points.
Network Rail will plead guilty to a string of health and safety breaches. The sentencing will take place at Preston Crown Court.