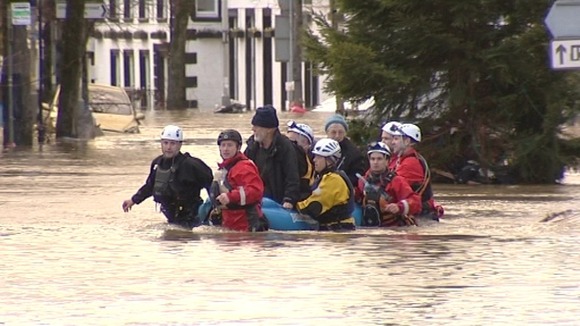 Planners have approved a proposed scheme to protect the town of Cockermouth from flooding.
The town was badly affected by flood waters in 2009.
Now an Environment Agency scheme to construct walls, embankments and flood gates along the River Cocker and River Derwent has been approved.
360 local homes and 55 businesses will be protected. Funding for the scheme has almost been secured, with a pledge from central government to provide £3.3million. Once built, the scheme will reduce the risk of flooding in Cockermouth to a 1% chance in any one year.