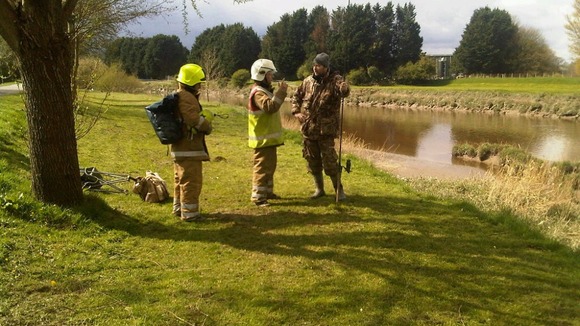 A second person in less than 24 hours has been rescued from mudflats at the River Nith in Dumfries.
Fisherman Bryce Sneddon was pulled to safety by firefighters this morning.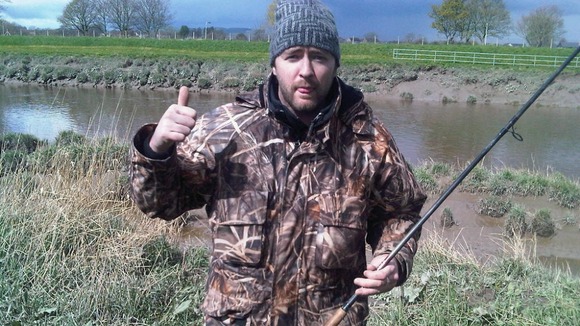 It came less than a day since a woman and her dog had to be rescued from mud at Kingholm Quay.
She had sunk to her waist and her pet was in mud up to its neck.
The fire brigade is urging people to take care near mudflats.