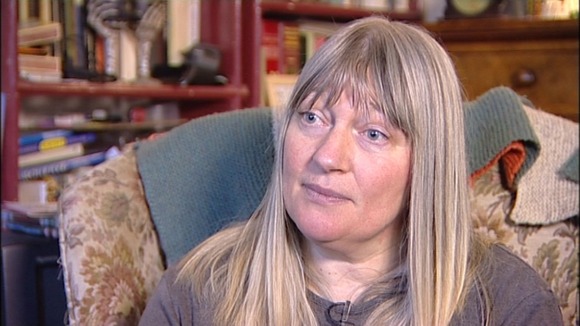 Julie Sheppard's son Andrew Watt died in France in 2010. When he was repatriated to England an inquest was opened and a post mortem revealed that some of his organs were missing. This lead to more questions being asked about his death.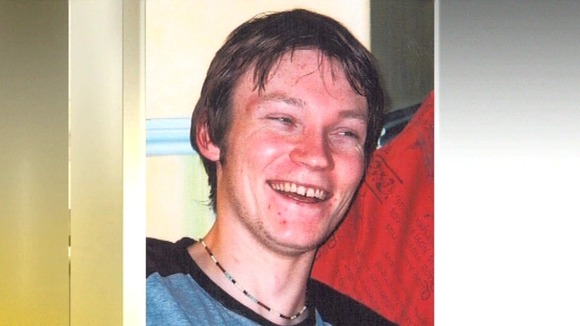 Had he been repatriated to Scotland no post mortem would have been undertaken because the law there means there's no_ _option to have an inquest unless they are paid for privately. In Scotland inquests are called fatal accident inquiries.
Julie and other families whose loved ones have died abroad are meeting with MSPs in Holyrood to try and get the law regarding Fatal Accident Inquiries changed. They are also going to launch a charity to give grieving families in their position help and support.