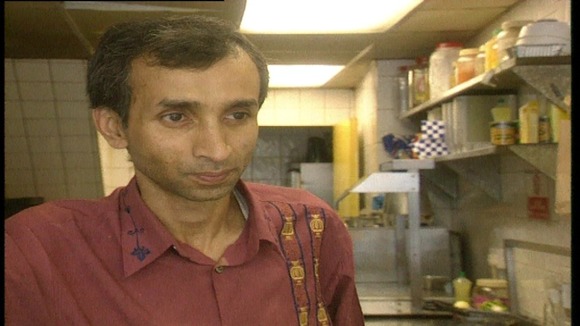 A mother has told Carlisle Crown Court how a former takeaway owner tried to "buy" her 13 year old daughter. The claim came on day 5 of the trial of Azad Miah, who used to run the Spice of India in Botchergate. He's accused of running a brothel on the site.
The woman told the court that Mr. Miah texted her to ask the identity of "the pretty blond girl" she was with. She replied that it was her 13 year old daughter and she couldn't be bought. She said Azad Miah told her he would give her plenty of money if she gave him what he wanted.
Earlier the court heard that he offered a 16 year old drug addict free supplies if she had sex with him. However she now had no record of the text messages involved. Another witness said he had paid her for sex on several occasions but told her that he wanted "fresh meat."
She said he told her that meant girls under 16. Mr. Miah's defence barrister suggested she was making up the stories after being caught stealing a mobile phone from the takeaway and because she knew some of the other girls making allegations against the defendant.
Azad Miah denies 17 charges including paying for the sexual services of a child, inciting child prostitution and keeping a brothel.