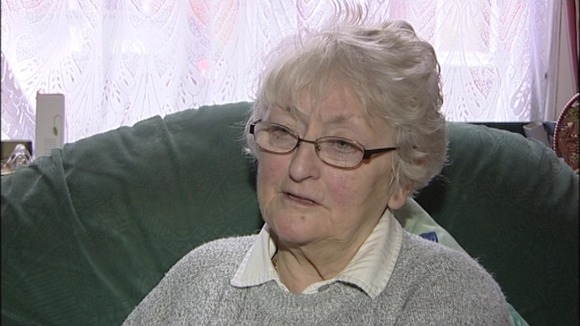 Friends of murdered Dumfries aid worker Kahlil Dale have spoken of their shock at his death.
Shiela Howat used to work with Mr Dale - formerly known as Ken - in the casualty department of the town's hospital.
Today she said: "It's the saddest day ever. We have lost such a great person.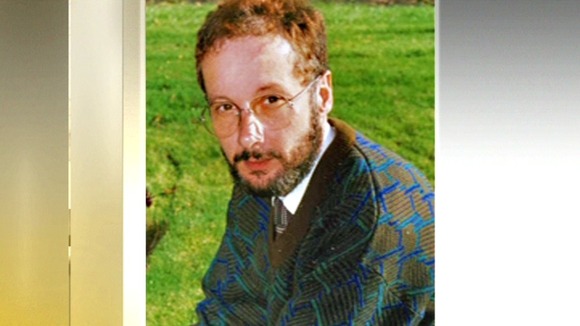 "My friend Ken was the most wonderful man you could wish to meet. His entire life was given to caring for others.
"What they did was unbelievable and barbaric. He cared for others and got no thanks in return."
Mrs Howat added: "It's difficult to say if you should have done more. I contact the Foreign Office and my local MP who advised a quiet time but in hindsight I think we should have done more for Ken."