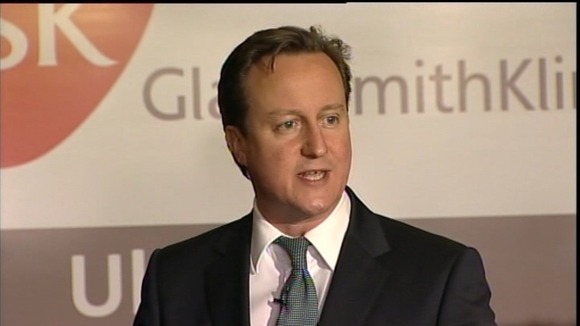 The murder of a Dumfries aid worker whose body was found dumped in an orchard in Pakistan has been condemned by the Prime Minister as a "shocking and merciless act".
Khalil Dale, 60, was kidnapped in January while working with the Red Cross in Baluchistan province.
David Cameron said: "I was deeply saddened to hear today about the brutal murder of Khalil Dale - a man who was killed whilst providing humanitarian support to others.
"This was a shocking and merciless act, carried out by people with no respect for human life and the rule of law.
"Khalil Dale has dedicated many years of his life to helping some of the most vulnerable people in the world and my thoughts today are with his friends and family."