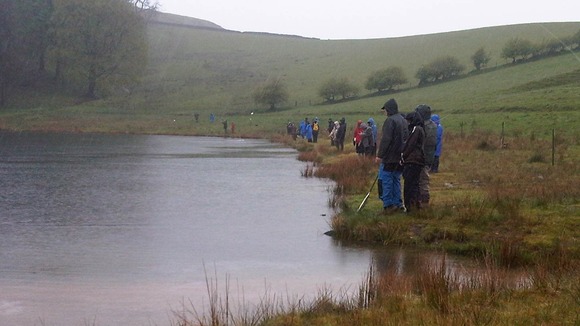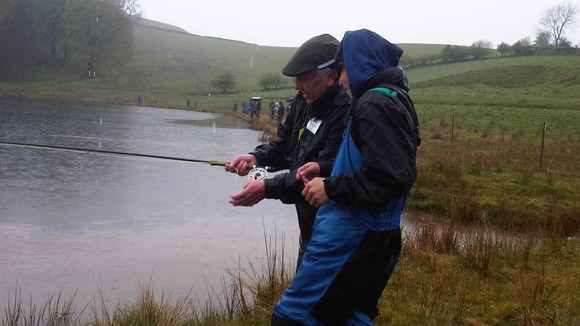 Pupils from Sandgate School near Kendal were able to go fishing for the first time thanks to a local charity.
The Masonic Fishing Charity organised the day, enabling each of the 15 youngsters to have their own tutors.
Despite the poor weather the children enjoyed catching Brown and Rainbow Trout.