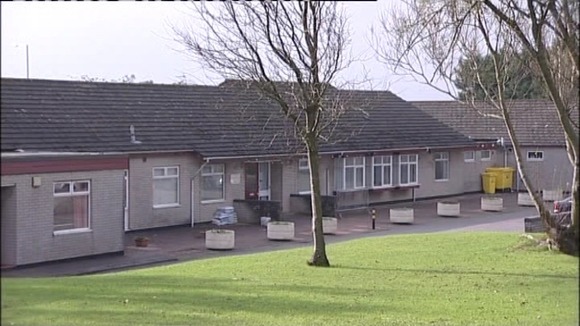 A west Cumbrian care home that has been approved for closure will be discussed by county councillor again today.
Woodlands Care home in Distington was one of three in west Cumbria that were earmarkerd for closure.
Following a three month consultation period Woodlands was the only one that wasn't saved. That decision was called in by three county councillors and it's impending closure will now be discussed by a scrutiny committee.