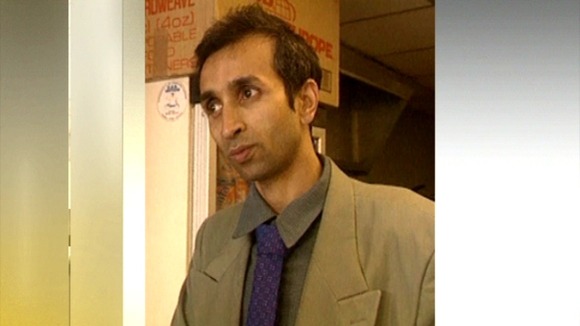 The jury has been sent out in the trial of a former take away owner accused of running a brothel with under-aged girls in Carlisle.
The jury of six men and six women were told to consider verdicts on 18 charges against 44 year old Azad Miah including having sex with a child and enticing a child into prostitution.
The judge Peter hughes QC told the jury he would only accept a unanimous verdict today.