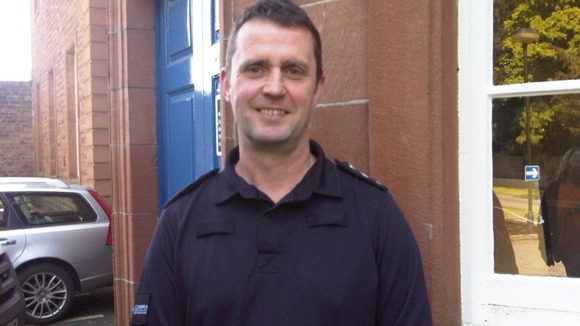 Chief Inspector Kevin Greenhow told ITV Border:
"The event has grown and grown and we're expecting in excess of 40,000 people over the course of the Fair. We're asking motorists throughout the North of England and South Scotland to be aware that there will be carriages and caravans on the road and they must be passed with caution.
Respect other road users and be patient. Last year was successful and safe, let's have the same again this year."