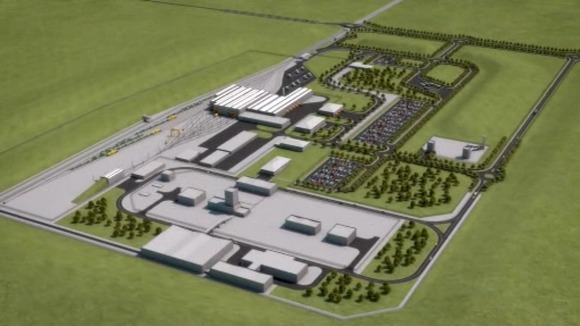 The results of a public consultation into plans to build an underground nuclear waste store in west Cumbria are to be revealed. Over 1,200 written entries were submitted and the county's biggest ever telephone survey recorded the opinions of over 3,000 people in Cumbria.
The results of the county wide consultation will be discussed at the annual meeting of the Managing Radioactive Waste Safety Partnership and will be complied into a report to be sent to Allerdale, Copeland and Cumbria County Councils.
Each council will then decide if they want to continue to the next stage to find a suitable location for the nuclear waste site.