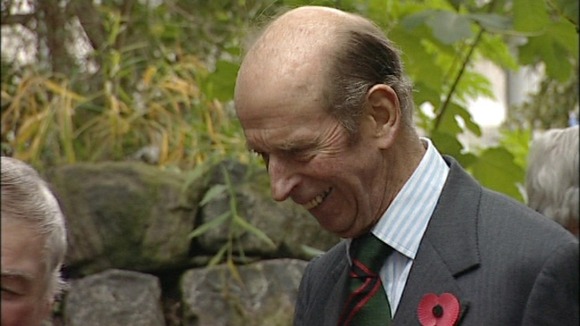 The Duke of Kent will be in Dumfries and Galloway and will visit a number of lifeboat stations over two days.
His first stop is in Kippford where he will present Mrs Myrna Robertson and her son John Robertson with a posthumous certificate of service for the late John Robertson, a former crewman.
After that he'll travel to Kirkcudbright and present the station there with a vellum to celebrate its 150th anniversary.