40,000 visitors are expected to visit Appleby in Cumbria as the annual Horse Fair gets underway. Police are warning of significant delays on the surrounding roads over the next 6 days.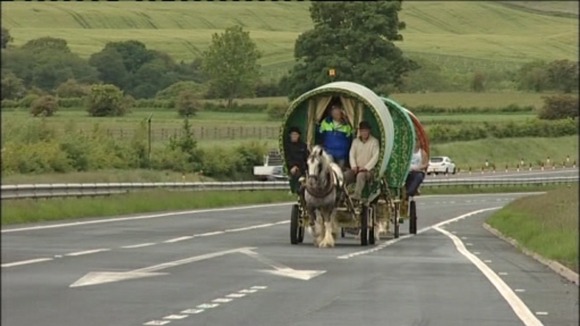 The event is the biggest of its kind in Europe and is major date in travelling community's calendar. Police say hundreds of caravans have already arrived on sites around Appleby and Ravenstonedale.
Routes most likely to be used over the coming days include the A66. Drivers are being urged to drive carefully and those steering carriages have been asked to be as visible as possible.