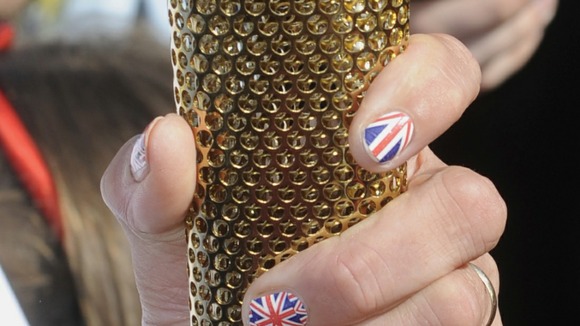 The Olympic torch isn't visiting Hawick in the Scottish Borders as it tours around the UK, but that hasn't stopped them celebrating.
Thousands of locals expected to line the streets as Hawick stages its own Olympic torch procession with it's own Olympic torch.
The town was the only major Borders location not to be included in the official torch relay.