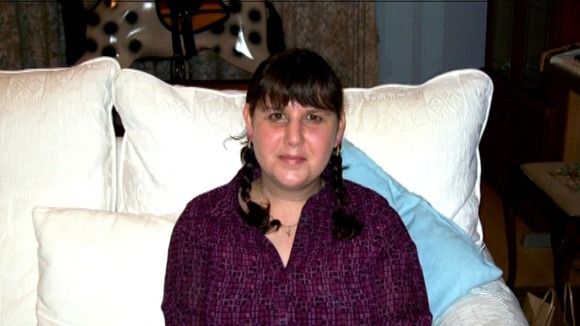 Carlisle Crown Court has been hearing how two police officers needed treatment for the affects of smoke inhalation after desperately trying to get into a burning flat in Kendal.
Stacey Mackie, 35, suffered 95 per cent burns in the incident in her flat on Crag View, Kendal, just after midnight on Friday, January 27 - allegedly after being doused her in white spirit and set alight. She was conscious for several hours telling police it was Terrence Armer, 61, who had done it.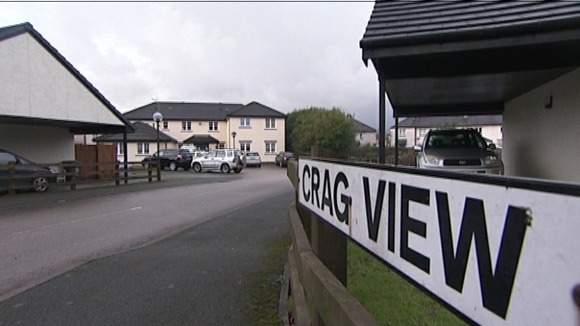 On the second day of the trial the jury has heard statements from PCs David Colven and Christopher Chapman who both tried to get into Ms Mackie's flat after going there to investigate reports that a man was inside with an axe.
They described how they smashed down the locked door with a ram known as an 'enforcer', but were then met by such a thick wall of fire and acrid smoke that they could get no more than a few feet inside before having to turn back.
Soon afterwards Ms Mackie emerged, walking out of the flat clearly badly burned. Armer was later found at the flat's window, struggling for breath.Armer, of Buttery Well Road, Kendal, has pleaded not guilty to murder.