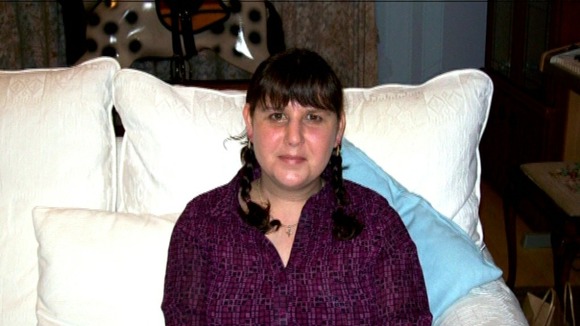 A man accused of killing a Kendal woman by setting her on fire fell out with her several days before she died, a court has been told. Carlisle Crown Court heard that 61-year-old Terrence Armer considered Stacey Mackie to be his girlfriend, although she looked upon him just as a friend.
Support staff at the Crag View sheltered accommodation in Kendal, in which Ms Mackie lived, said they were aware she and Armer fell out after last Christmas and that she had called the police after he then sent her texts and left messages on her answer phone.
Ms Mackie, 35, died after suffering "unsurvivable" burns in the incident at her flat in January.
Before she died in hospital, she told police her attacker was Terrence Armer. Armer, of Buttery Well Road, Kendal, denies murder..