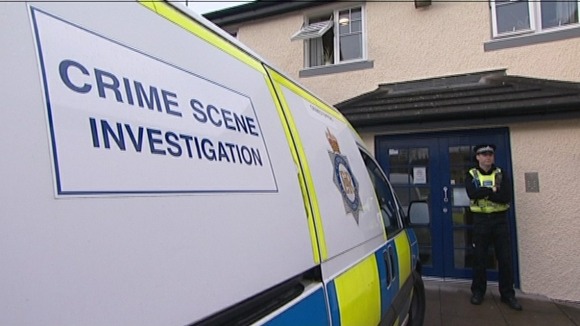 A murder trial has heard how a man accused of killing a woman in Kendal had fallen out with her a few days before the fire in which she died.
Taxi driver Steven Whitehouse told the jury at Carlisle Crown Court a week or so before the fire 61-year-old Terrence Armer had told him he was "angry and upset" with Stacey Mackie - whom he regarded as his girlfriend - after she complained to the police about some text messages he had sent her.
Mr Whitehouse said Armer was "just ranting" and calling Ms Mackie offensive names. He said he did not think it was "anything serious" and put it down as the sort of relationship problem he heard about every day from passengers in his taxi.
Ms Mackie, 35, died after suffering 90% burns after allegedly being doused in white spirit and set on fire by Armer in her flat in sheltered accommodation in Crag View, Kendal, in January. Before she died in hospital, she told police her attacker was Terrence Armer.
Mr Armer, 61, of Buttery Well Road,Kendal, denies murder.