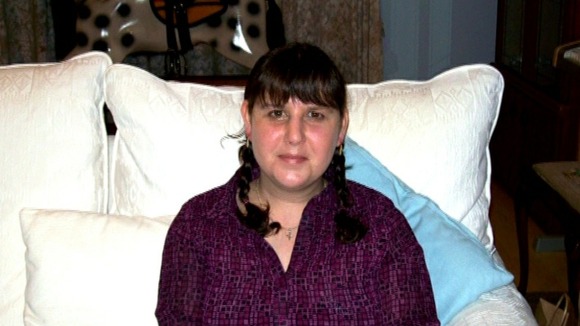 A man accused of killing a Kendal woman by setting her on fire has told a jury he had done nothing to cause the blaze that killed her.
Giving evidence at Carlisle Crown Court 61-year-old Terrence Armer said he had gone round to Stacey Mackie's flat in Kendal to find out why she had ended their friendship.
He said he went to her toilet for a few minutes and came out to find smoke and flames coming from the living room, where he had last seen her.
Armer, of Buttery Well Road, Kendal, denies murdering 35-yearold Stacey Mackie at her flat in the sheltered accommodation in which she lived at Crag View, Kendal, in January. The prosecution claims she died after he doused her in white spirit and set her alight.
Before she died in hospital, she told police her attacker was Terrence Armer. But he told the jury today that any traces of white spirit on his clothes must have been left from when he cleaned some paint brushes after painting his bathroom earlier in the day. The trial continues.