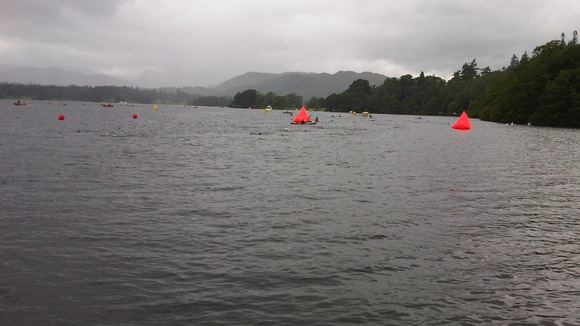 Around five thousand swimmers have taken to Windermere for the Great North Swim.
The event had been postponed for two days after bad weather. Friday's cancelled two mile event will take place this evening at the end of today's scheduled events.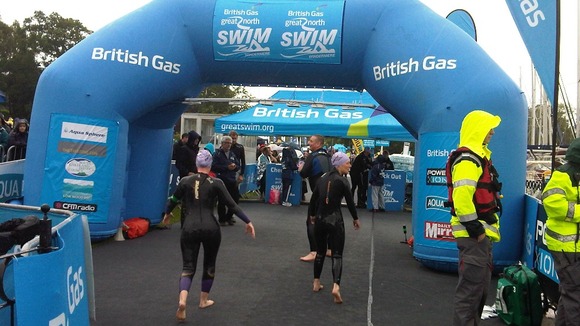 The five thousand people who should have taken part yesterday will be given a full refund.