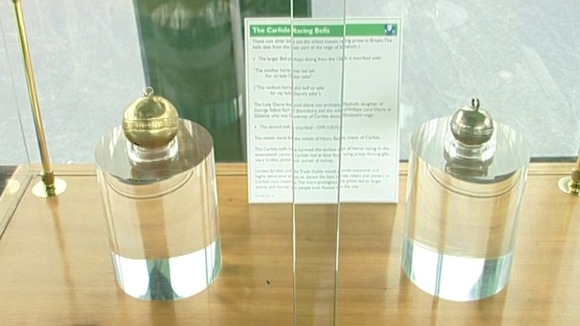 The oldest horse racing trophy in the world is to be contested at Carlisle racecourse.
Carlisle Bell and Plate dates back to the 16th Century and the two Bells will be guests of honour at the course and the winning owner of the historic race will be handed a replica.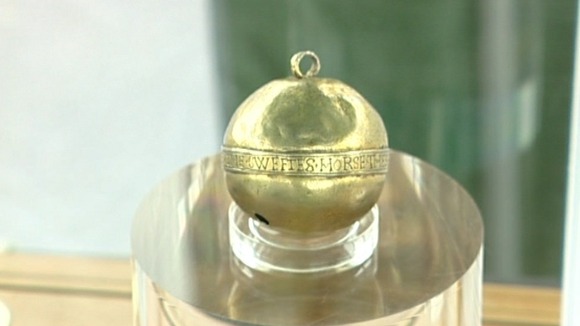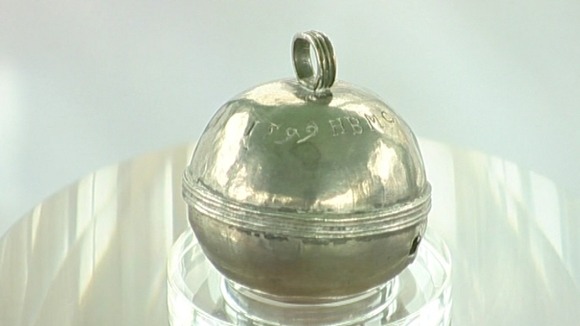 Also at the meeting is a horse owned by the Oscar winning actor Dame Judi Dench. Smokey Oakey has been desribed as past his best but he does like the soft ground so should perform well at Carlisle where the going is officially soft.
There'll also be £75,000 prize money up for grabs.