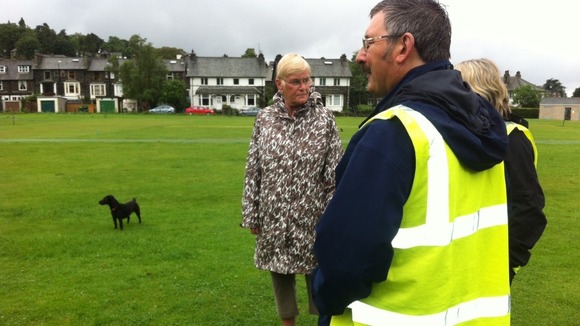 As part of the street clean consultation in the South Lakes, the council says it's considering whether to ban dogs from certain areas.
On the list are mainly children's play areas and cricket and football pitches.
It also wants to pass a byelaw which would allow police to fine people who defecate or urinate in "unsuitable places" as well.
Rob Kitchen, Streetcare Client Officer, said: "It's in the urban areas. People coming out of the pubs."