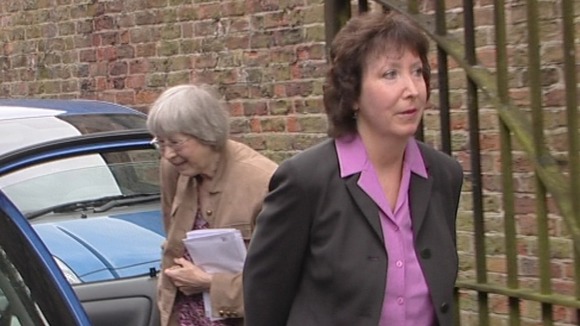 An appeal by a mother and daughter against their conviction and sentence for illegally feeding pigeons is continuing at Carlisle Crown Court.
The pair from High Harrington in west Cumbria were found guilty and fined by magistrates last December for breaching a council order not to leave out food that would attract large numbers of the birds.
Neighbours of Monica and Janet McIntosh say they can't hang out washing or sit in their gardens because of the birds flying about and leaving droppings.