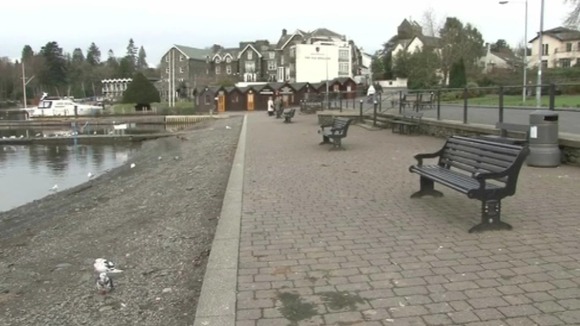 People in the South Lakes are being asked how their streets should be kept clean.
South Lakeland Council has launched a 3-month consultation that includes looking at how dogs should be controlled.
They are asking residents their views on dog control orders, which the council is considering introducing.
The South Lakeland District Council Enforcement Team will tour the district as a roadshow to give members of the public an opportunity to ask questions and to find out more about the proposals.
The Clean Streets Consultation runs from Monday 2 July to Monday 24 September 2012.