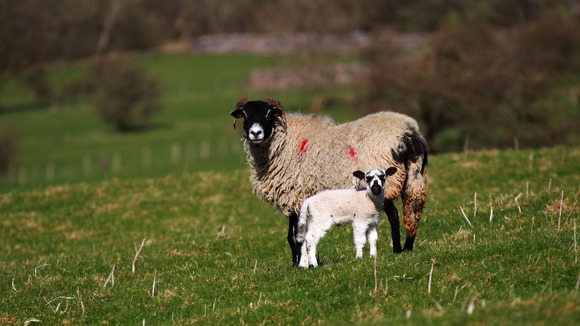 Cumbria police say more rural crime could be avoided is suspicious behaviour was reported to them before crimes are committed.
They say too often suspicious behaviour is seen but not reported until after a crime has been carried out.
Chief Constable of Cumbria Constable, Mr Stuart Hyde said:
"Officers investigating thefts in rural locations often tell me that victims and their neighbours indicate that someone was seen acting suspiciously in the hours or days leading up to the crime, and that if only someone had called the police it may have been prevented.
"We want to encourage farmers, indeed all residents and workers in the county, to report suspicious activity. It may not lead to an arrest, but it could prevent someone becoming a victim of crime."
Cumbria Constabulary say it recognises that successful policing relies on the support of residents and in particular timely reporting of crimes and incidents to police officers. They say without information and intelligence, the targeting and prosecution of criminals is severely restricted.