A new photography exhibition that has been described as 'vivid and varied' is on display at Hawick Museum.
It features the work of Hawick born photographer Robin Chapman.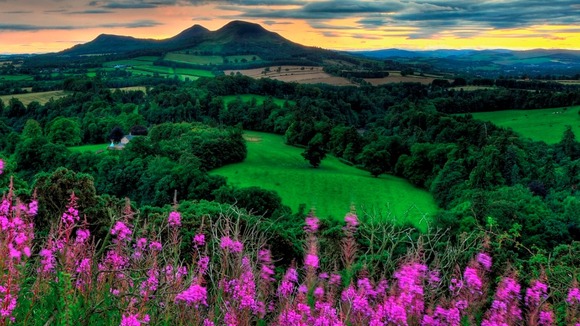 The museum say the exhibition, which is called 'A Teri's eye view' reflects Robin's interest not only in the countryside but also in the art of photography, composition and post-process techniques – all of which is displayed to stunning effect.
The exhibition shows many familiar and unfamiliar places in Scotland.