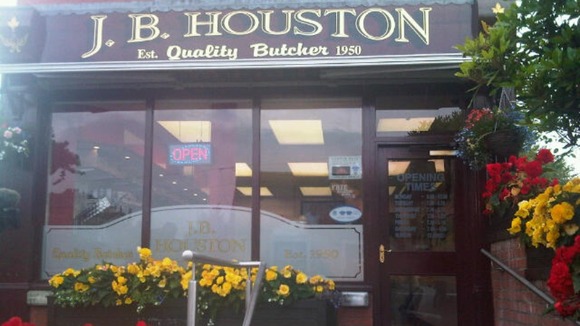 Traders in Dumfries have spoken to ITV Border about their reaction to plans to build an £15 million ASDA store in the town.
Stuart Houston who runs a butchers says he's worried it could take trade away from businesses in the town.
Rab Smith, Chairman of Dumfries Retailers Assocition told ITV Border:
"Any investment in Dumfries is a good thing but it should be in the town centre not on the outskirts."