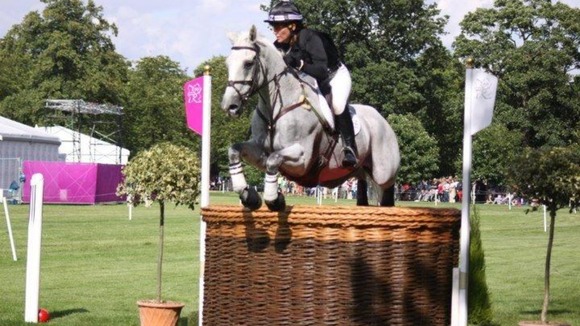 Caroline says Lenamore was on great form, and that the crowds spurred them both on:
"He jumped fantastically on the cross country, we were 4 seconds over which was such a shame.
"He coped with the whole thing really well, the crowds really picked him up and as you were going round the cross country you could feel the adrenalin from the people, that kept everybody going, it was absolutely amazing."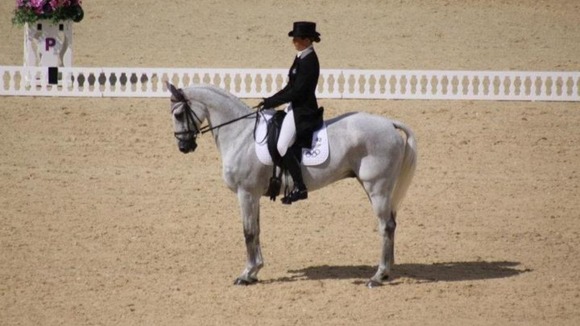 She also says she hopes London 2012 has done a lot for the image of equestrian events:
"We were sceptical about it being in Greenwich, in the centre of London, but I think long term it has done the sport so well. I have people coming up to me saying 'I didn't know horses danced to music'. The understanding of what we actually do is starting to be a bit more realistic to people."