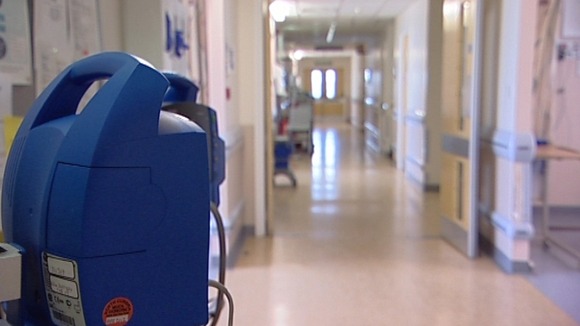 A Care Quality Commission report into the West Cumberland hospital and the Cumberland Infirmary has been published.
At the West Cumberland Hospital inspectors found that the Trust was meeting all six of the essential standards which were reviewed.
At the Cumberland Infirmary inspectors found that the Trust was meeting standards of care relating to patient care and welfare, safeguarding, medicines management, and staffing.
However, the trust was not meeting standards of care covering staff support, assessing and monitoring the quality of service provision, safety, availability and suitability of equipment, and cleanliness and infection control.
CQC Trust have been told where they must make improvements and CQC will be monitoring the actions taken by the Trust to ensure that the necessary improvements are made.
Inspectors will revisit the Cumberland Infirmary at a future date without giving any notice to check that the required improvements have been made.