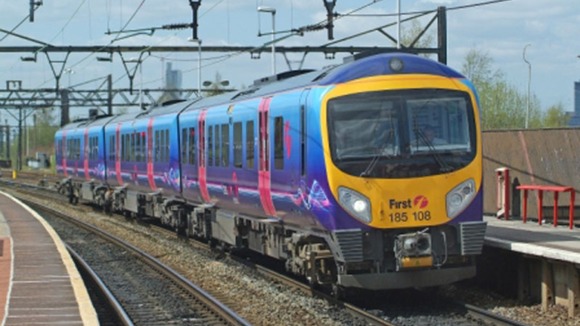 First Group have responded to calls for a delay to the signing of contracts on the West Coast Main Line rail franchise after more than 100,000 people signed a petition for the decision to be reviewed in Parliament.
First Group Statement:
"We are pleased that the DfT has reiterated that our winning bid was selected by a fair, rigorous process that scrutinised best value and deliverability and that they concluded that no reason has been advanced to convince the DfT not to sign the agreement.
Our bid is deliverable and it provides the best deal for taxpayers, for passengers and for staff on the West Coast Mainline. We will be introducing major service improvements, new trains and cutting standard anytime fares by 15% and by 2016 there will be 40,000 more seats.
We will also provide the taxpayer with a fair and appropriate return for the £9bn of their money that has been spent modernising the line. We are one of the country's most experienced rail operators and have a good track record.
We won the bid fair and square and we are pleased that the Department for Transport sees no reason to revisit the process."
Statement by Tim O'Toole, Chief Executive of FirstGroup.