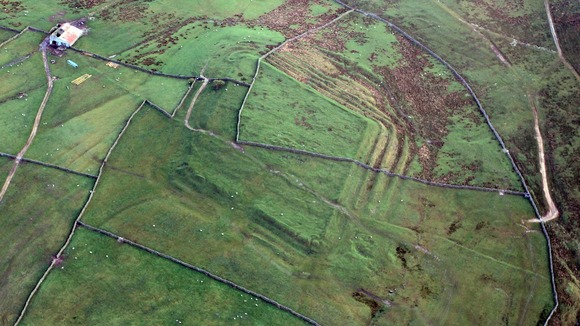 A little known Roman fort near Alston in Cumbria is going to be made into a visitor attraction.
Whitley castle, or Epiacum to give it the Roman name, is still buried and has only been explored by archaeologists once. That was a small dig in 1957.
A team of volunteers are going to work to breath new life into the fort, whose foundations are preserved.