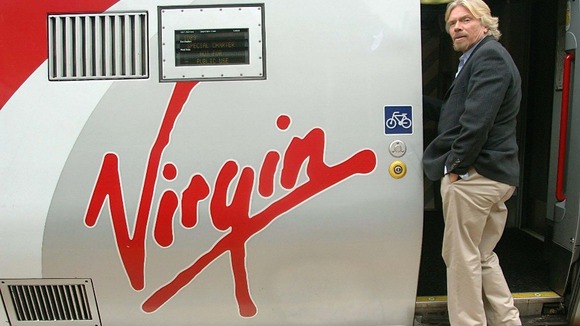 The new contract for the West Coast main line franchise could be signed today. The Government has awarded the contract to FirstGroup after it bid more than £1 billion more than Virgin Trains.
However, the outgoing company is trying to bring about a last minute change of heart, with its boss, Sir Richard Branson, offering to run the service for free while it is scrutinised by Parliament.
Opposition MPs are calling for a debate at Westminster, which returns from its recess next week.
Despite the calls, a spokesman for the Department for Transport indicated that the agreement was set to be signed today saying, "The winning bidder was decided by a fair and established process and no reason has been advanced to convince DfT not to sign the agreement."