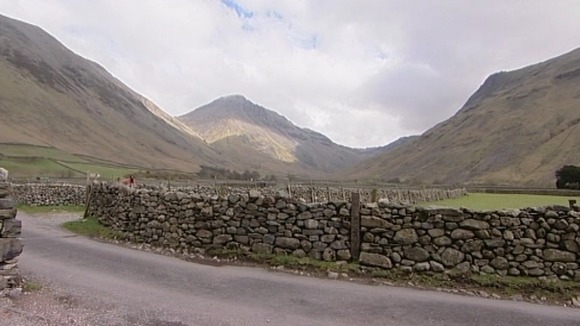 Giant transporter has snaked the country roads to a remote Lake District village carrying a custom built underwater cable weighing 19 tonnes. It will be used to help restore mains electricity to isolated community which has been without mains power since last December.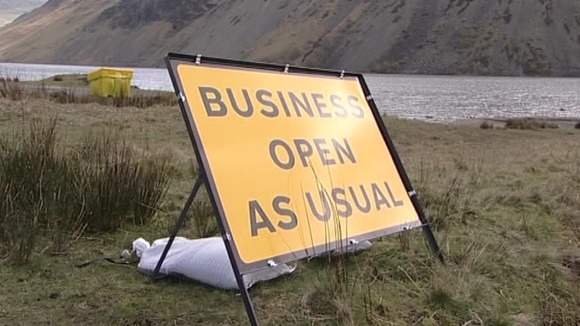 The 11 properties in the remote valley of Wasdale Head have been supplied with electricity from generators since December after a fault occurred on a power cable that runs through Wastwater.
The lake is also the deepest in England, at 79 metres, but the cable will sit out-of- sight on a contour around 30 metres deep.Jane Fleetwood, response manager for Electricity North West, said:
"It's an extremely complicated engineering challenge to restore mains power to such a remote and unique location and we're confident we have a solution that will last.
"We restored power the same day as the fault by providing generators, and it's taken a lot of planning and background work with local residents and businesses, as well as the council, National Trust and Natural England to reach this stage of the project.
"As with previous phases, we will do everything we can to minimise disruption, keep residents updated and complete the work as safely and quickly as possible."