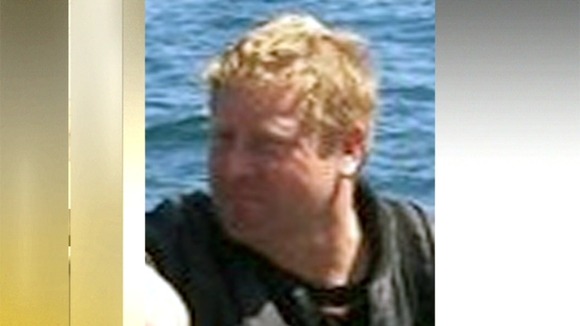 A prominent businessman from the small Dumfries and Galloway village of the Ilse of Whithorn is one of the seven Britons who have perished in a plane crash in Nepal.Locals say he was very active in the community and well known in the village.
He was a member of the Newton Stewart Diving Club.
The clubs treasurer, Chris Harrison, knew Mr Kelly well. He paid tribute to him saying:
"He'll be a great loss to the club but mostly to his wife and family. He was a dynamic and enthusiastic person."