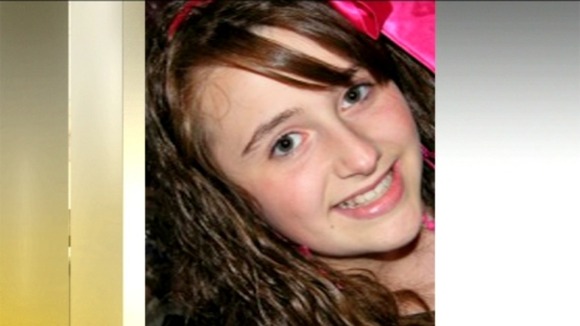 A special fundraising day is taking place in Eyemouth to raise money for 14 year old Katie-Lou McLean, the teenager left with permanent brain damage when a freak wave swept her out to sea. Katie-Lou was repeatedly thrown against the walls of the harbour. She had no heartbeat when she was rescued.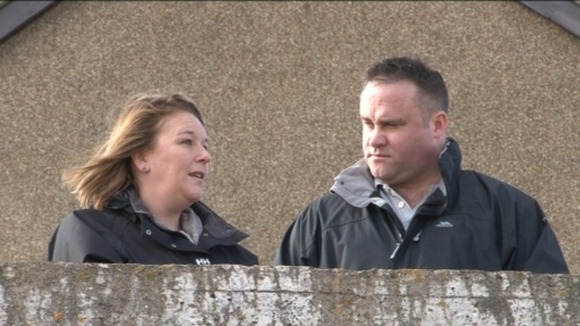 Today, Katie-Lou's parents are thanking the emergency services who saved their daughter's life as well as the many others who have given them support following the incident in June.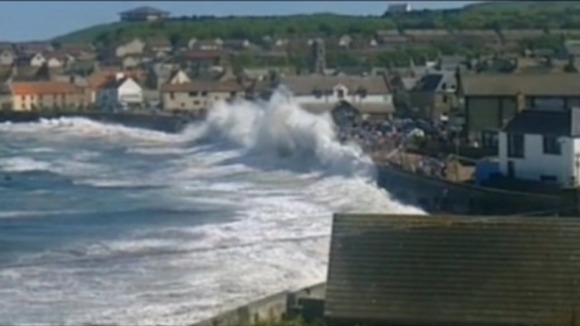 The event was organised by the Coastguard who gave Katie-Lou vital CPR on the day of the rescue. Money raised today will go towards a trust set up by Katie-Lou's family to help them provide long term care for the teenager.