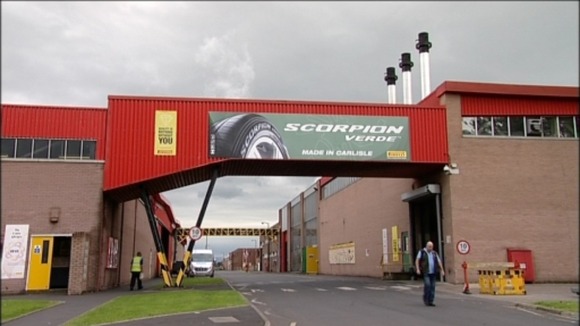 Police in Carlisle are investigating after a suspicious death at the city's Pirelli tyre factory.
Ambulance crews were called to treat an employee on Sunday afternoon, but the man was pronounced dead at the scene. Police say he was in his 40s, but are not releasing his name.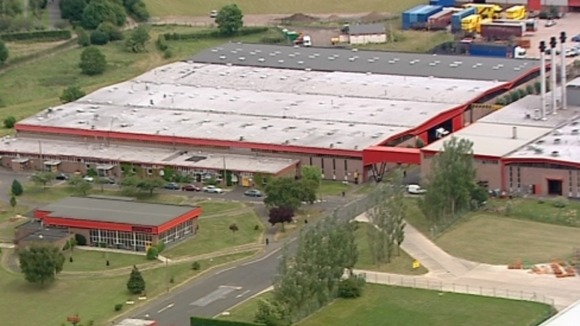 The cause of death is not yet known but police say they are treating it as suspicious. A post-mortem examination will take place later today.
Management have temporarily closed the factory while police conduct their enquiries.
Pirelli is one of Carlisle's biggest employers, with around 750 people working at the factory.