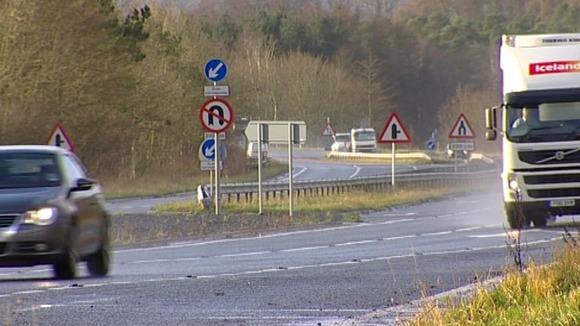 The Transport Minister Stephen Hammond MP will personally visit accident black spots on the A590.
Local MP Tim Farron will take the minister along the route.
Afterwards Mr Hammond will meet with local campaigners whose strong opposition to plans to build a roundabout being scrapped led to the Government announcing £500,000 to be made available to improving the route.